The Classic Pub Food Experience at Our Bar Restaurant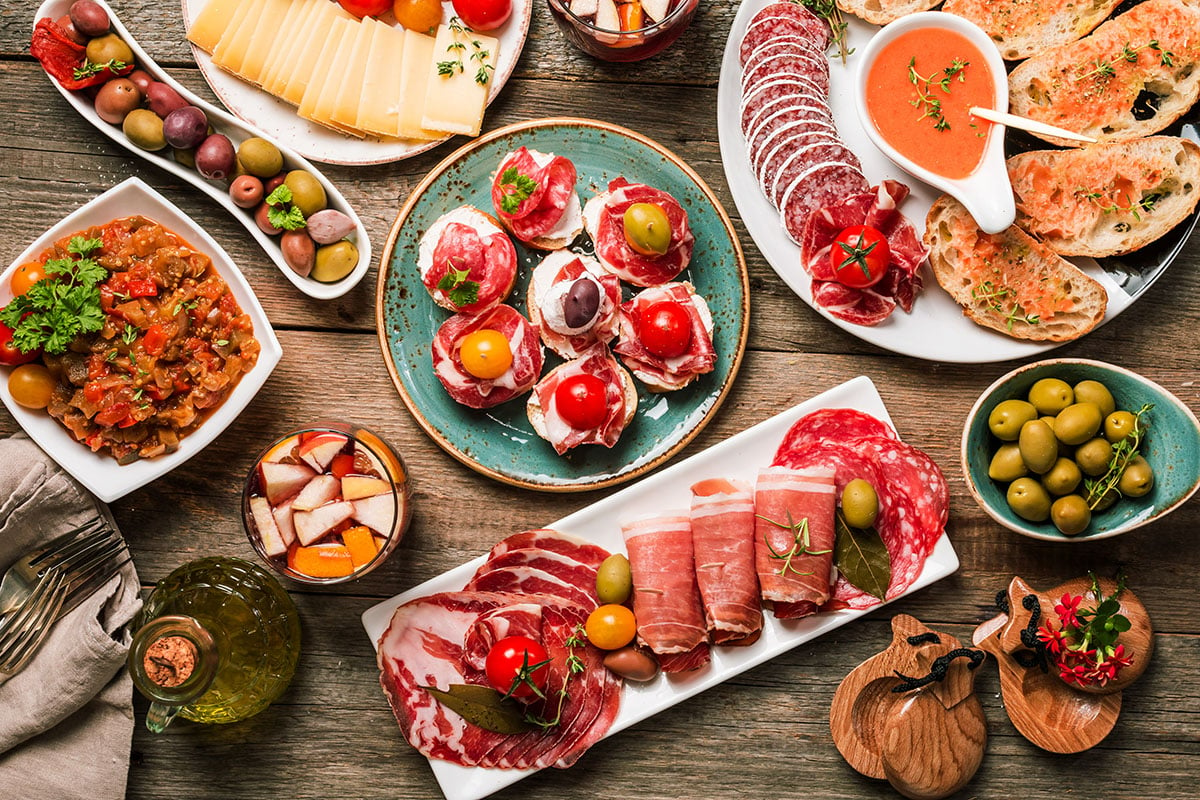 Are you craving classic pub food with a twist? Look no further than our bar restaurant, where we serve up mouth-watering dishes that will satisfy even the most discerning of taste buds. Our menu features a variety of traditional pub fare, along with some unique dishes that are sure to surprise and delight you.
A Menu to Satisfy Every Craving
At our bar restaurant, we believe that good food is the cornerstone of a great dining experience. That's why we offer a menu that is sure to satisfy every craving. Whether you're in the mood for a juicy burger, a crispy fish and chips, or a savory shepherd's pie, we've got you covered.
But our menu doesn't stop there. We also offer a range of vegetarian and gluten-free options, ensuring that everyone can enjoy a delicious meal at our establishment. And if you're looking for something a little more unique, try our Guinness braised beef stew or our whiskey glazed salmon.
A Cozy Atmosphere to Enjoy Your Meal
At our bar restaurant, we pride ourselves on creating a cozy atmosphere where our guests can relax and enjoy their meal. Our warm and inviting decor, along with our friendly and attentive staff, will make you feel right at home.
We also have a fully stocked bar, featuring a wide selection of beers, wines, and cocktails. Whether you're in the mood for a cold pint of your favorite brew or a craft cocktail made with fresh ingredients, our bartenders will mix up the perfect drink to complement your meal.
Bringing the Classic Pub Experience to Life
Our bar restaurant brings the classic pub experience to life, complete with friendly conversation, comfortable seating, and hearty food. Whether you're stopping by for a quick lunch or settling in for a long dinner, our atmosphere will make you feel like you've been transported to a cozy pub in the heart of Ireland.
From Traditional to Unique
Our menu is a perfect blend of traditional and unique pub fare. Start your meal off with our loaded potato skins or crispy onion rings. If you're in the mood for something more substantial, try our classic fish and chips or our shepherd's pie made with lamb and topped with fluffy mashed potatoes.
Our bison burger topped with smoked gouda and bacon jam is a fan favorite, as is our vegan chickpea burger with avocado and chipotle mayo. And don't forget to try our homemade jalapeno poppers stuffed with cream cheese and bacon, a spicy and indulgent treat.
A Wide Selection of Drinks
At our bar restaurant, we take our drinks just as seriously as our food. We offer a wide selection of beers, from local brews to international favorites. Our bartenders are also skilled at crafting delicious cocktails, from classic martinis to creative concoctions made with fresh ingredients.
And if you're in the mood for something non-alcoholic, we have plenty of options for you too. Try our house-made lemonade or our refreshing cucumber-mint soda.
The Perfect Place for Any Occasion
Our bar restaurant is the perfect place for any occasion, from a casual lunch with coworkers to a romantic dinner for two. Our comfortable seating and cozy atmosphere make us a great spot for a night out with friends or a family gathering.
Conclusion
At our bar restaurant, we're proud to offer classic pub food with a twist. From traditional dishes to unique creations, our menu is sure to satisfy every craving. And with a wide selection of drinks and a cozy atmosphere, we're the perfect spot for any occasion. Come visit us today and experience the best in classic pub fare.